Vacation home prices continue to soar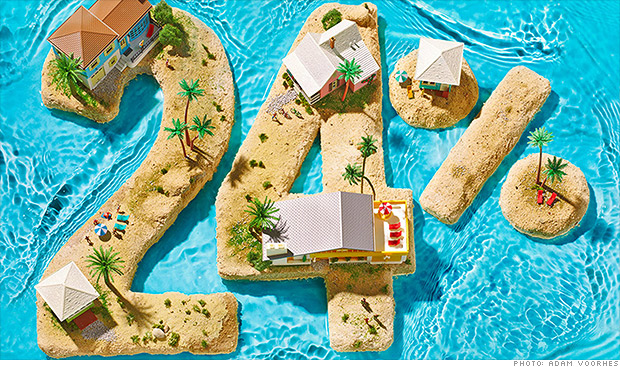 Vacation home prices continue to soar
The median sales price of a vacation home in 2012 was $150,000 — up 24% from the prior year –and this summer could be another sizzler.
Values are still well below the 2005 peak of $204,000, and many sought-after areas are teeming with investors, says Zillow chief economist Stan Humphries.
The hottest locations? Those, like Florida, hit hardest by the downturn.
Plan your escape
Pack some cash: Last year 46% of vacation-home buyers paid cash, reports the National Association of Realtors, up from 42% in 2011. So bring Benjamins, or at least a mortgage prequalification letter…..read more