Builders Pump Juice Into New-Home Market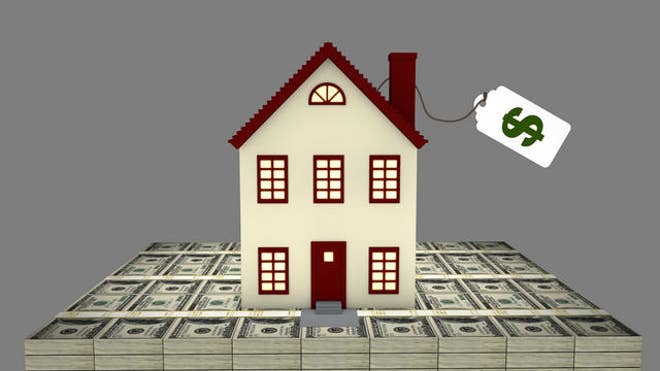 Builders Pump Juice Into New-Home Market
Sales of new single-family homes are rebounding, increasing 6.4 percent in April to a seasonally adjusted annual rate of 433,000 units, the Commerce Department reports. This was the first rise in new-home sales following two consecutive months of declines.
Builders are also showing signs of increasing their inventories of homes for sale. New-home inventories reached a three-and-a-half-year high in April, with a 5.3-month supply at the current sales pace. Still, the stock of new houses for sale remains more than 50 percent below its pre-recession level.
"Builders are adding inventory in anticipation of a further release of pent-up demand," says David Crowe, chief economist for the National Association of Home Builders. "We are only about halfway back to what could be considered a normal market, but relatively low mortgage rates and affordable home prices are other factors that should help keep starts and sales on a slow upward trajectory in the months ahead."
With rising inventories, the median price of a new home dropped 1.3 percent in April compared to a year ago, averaging $275,800 nationwide.
Regionally, new-home sales rose the most in the Midwest — by 47.4 percent in April compared to March — followed by a 3.1 percent gain in the South. New-home sales held steady in the West and posted a 26.7 percent drop in the Northeast.
"Builders are gradually increasing sales, but tight credit conditions — particularly for first-time home buyers — are impeding a more robust recovery," says Kevin Kelly, chairman of the National Association of Home Builders.
Source: National Association of Home Builders and "New Home Sales Rise, But Momentum Lacking," Reuters (May 23, 2014)