Are Millennials Ready for Home Ownership?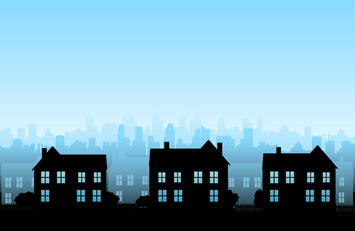 Are Millennials Ready for Home Ownership?
Twenty-somethings show a strong desire to purchase a home, but they recognize that it may take much longer to achieve, says Gary Painter, director of research at the Lusk Center for Real Estate at the University of Southern California in Los Angeles.
"In the short term, many Millennials are held back from home ownership because of the need for savings for a down payment and because of tightened credit expectations," Painter says.
The median age of first-time home buyers has remained consistent at 31 years, according to data from the National Association of REALTORS®. But there has been a decline in single home buyers — a drop of 7 percent in the last two years, notes Walter Molony, NAR's economic issues media manager. Dual-income couples are finding it easier to qualify for a mortgage than a single borrower, Molony notes.
Many Millennials face high student loan debt and job instability, which is hampering their chances at becoming home owners. Still, they say they want to buy, particularly because it's more affordable than renting in many cities.
"In areas where rents are rising, locking in a 30-year loan can be a protection against future increases," says Scott Spann, financial planner with Financial Finesse.