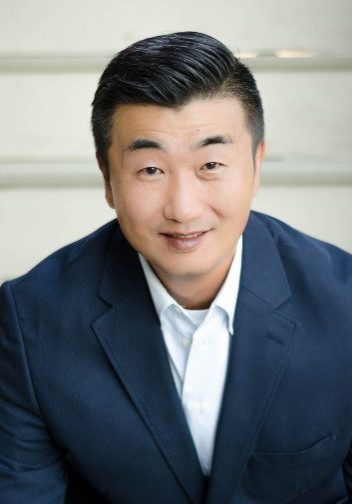 Young is originally from South Korea. Young moved to Colorado over thirty years ago and began his entrepreneurial adventure as a restaurant owner.
After 25 years and gaining hundreds of connections and dazzling customers with his incredible sushi skills, Young decided to go on his next adventure and start his career in Real Estate—specializing in Colorado Springs. Young has connections in both Residential and Commercial Real Estate! When not buying and selling, Young enjoys fishing, hiking, rafting, anything outdoors, and of course cooking.
Looking to Buy A Home?
Find Your Next Home, Search for Properties Here!