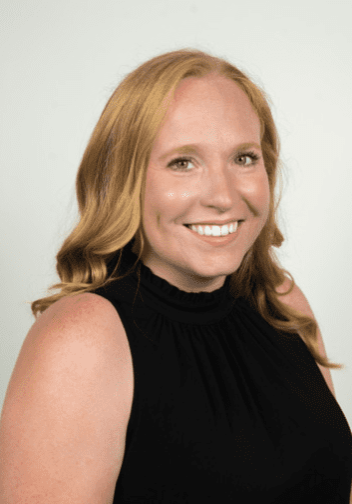 Jenessa is a Colorado Native who teaches dance on the side, enjoys the great Colorado outdoors no matter the season whether it's hiking and camping or snowboarding, and is a major dog lover. She is representing the New Dawn Realty team in Colorado Springs. She absolutely loves the real estate industry! Helping others invest in their future by buying and selling homes is a dream come true.
Looking to Buy A Home?
Find Your Next Home, Search for Properties Here!