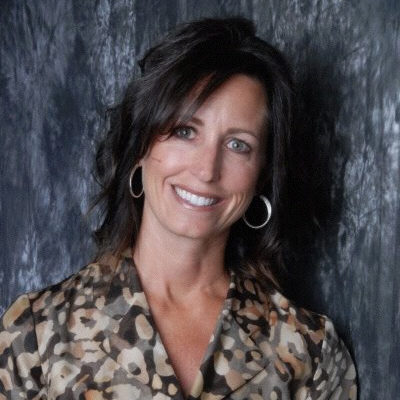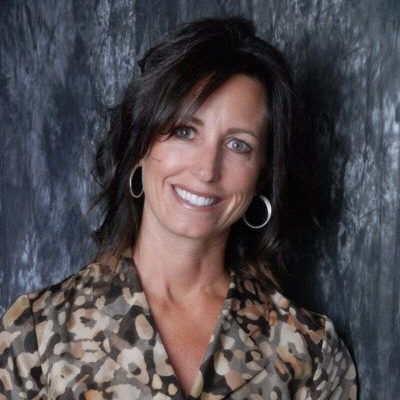 A Little Bit About Dawna Hetzler...
Helping clients reach their goals is what I love to do, and I can help you reach yours!
My Career in real estate began in southern California in 1988, where specializing in meeting the unique needs of first time home buyers was my primary focus. Subsequently, a move to Colorado in 1993 opened up new opportunities. My husband, Dave, established Davis Development, Inc. after our move, which enabled me to add a new dimension of service for my clients. If the ideal home my clients are looking for is not available within an existing market, we build it! Dave and I ensure that each requirement specified by our clients is met within the design of their custom-built home.
As a seasoned real estate broker in Colorado, my focus is now multi-faceted. My specialties include residential, land, commercial and relocation regardless of the need. For example, selling your existing home to buy a new one, finding the perfect piece of land on which to build your dream home, obtaining a commercial site for lease or sale, or out-of-state relocation, you can confidently put your trust in me to guide every step you take leading toward the home you dared to imagine.
Personal
I was born in Van Nuys, California and married my high school sweet heart, Dave Hetzler in 1989. Our only children are two rescued Siberian huskies, Hanna and Zorro.
My personal interests include volunteer work, entertaining, Faux Finishing, snowmobiling, motorcycle riding and golfing.